You are welcomed by the homepage of DIPA Inc.

Our factory has unique traditions and production range in Hungary and is one of the leading enterprises of the north-east region. We hope that this introduction will please you and you will get to know our security papers also in their genuine shape.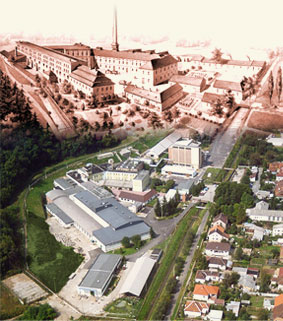 Diósgyõr Papermill is the only company in Hungary that is involved in producing security papers. These unique and exclusive products have been the symbols of quality paper production in Hungary for more than two hundred years.
DIPA Inc. is located at the foot of Bükk Mountain in the valley of the Stream Szinva. For our factory living in close contact with the beauties of the nature the protection of the environment is of primary importance.
Since 2002 we run ISO 14001 environmental management system. Our aim is to recognise and apply advanced environmental methods to avoid formation of contamination, to obviate the pollution of environment and to reduce waste.
Major investments for environment:
1998 sewage purification plant (for cleaning of the factory's service water, compressing the sewage sludge)
1999 briquette machine (destroying of the waste paper - waste utilisation)
2001 neutralisation system in the storage for chemical materials
2001 utilisation of waste heat
2001 reconstruction of drinking water system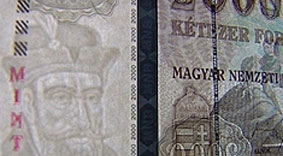 Diósgyőr Papermill, due to its specific production profile, lays great emphasis on production safety. Our security service covers all aspects of production, we provide strict audits and police escort for the transport.

Our security guards watch every section of the production process so as to avoid eventual misuse.

The territory of the factory, the production machines, the raw material and the finished products are protected and surrounded by a complex protective system. The protective system, which cover all the section of our activity is coordinated by Security Department. Safety is an important issue for us even outside the factory. Therefore, upon request, we provide the transport of our product with security guards who are skilled according to international security standards.
---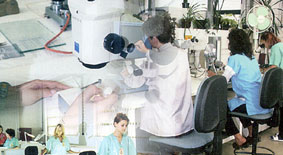 The DIPA Inc Management decided last year to implement a more suitable management system capable to handle the challange of XXI Century. With existing ISO 9001 quality system and ISO 14001 environmental management system we have created an integrated system. The system follows and implements all modifications occured into the international standards. Our ultimate goal is to fully satisfy all Cutomer expectations. This the goal which is driving our organization and processes starting from raw material purchasing through in process inspection and finished with product delivery and service..